USB
DATA
RECOVERY
We get files back from faulty and damaged USB flash drives

Has your USB drive stopped working? or no longer detected?

Deleted, formatted or corrupted?

We can help get your files back!

BRISBANE | SYDNEY | MELBOURNE
---
USB
Data
Recovery
Advice
We recommend in all cases of data loss to leave your USB drive unplugged. A USB that is left off will prevent further damage. Sometimes data loss can be distressing. You can call our super friendly hotline for advice on 1300 001 211. We will be able to provide you with reassuring advice on what to do next. The most important advice is not to panic. USB drives are complicated and highly delicate devices, so by leaving it unplugged you will prevent further risk or data loss.
Avoid unqualified friends, family members or internet suggestions. Most of the these people have good intentions to help you but their unqualified advice usually leads to risky experiments.
Avoid internet apps, Windows checkdisk or Mac first aid disk check. These apps are not sophisticated enough to deal with faulty drives and can cause data rearrangement that can risk permanent data loss or make a data recovery job more expensive than it needed to be. Data recovery has the highest level of success when its left its in most original condition. The suggestions you find on the internet are not professional advice.
Avoid being overcharged. Unfortunately we get occasional reports of businesses trying to take advantage of customers by charging exorbitant prices well into the thousands. Clever marketing tricks to gain your confidence includes underquoting with a low starting price. Our prices are advertised with no hidden extras and they are the lowest prices in Australia, guaranteed!
How to
recover
data
from
failed
a
failed
USB
Our data recovery lab will diagnose the problem with your media first. We provide a FREE test & quote. Our pricing is the lowest price guaranteed. As Australia's leading data recovery service we will then have an action plan to get your files back. Once we know what is wrong with your drive we can tell you everything you want to know to get the data back safely and securely. Our data recovery evaluation usually takes 5 minutes so if you want to visit one of our locations you can wait while we perform our tests. We have direct access to all manufacturers diagnostic equipment. This is how we are able to find out exactly what is wrong with your device or media. We have years of experience to solve all problems. Our lab is equipped with all the worlds leading tools. This is what gives our dedicated data recovery service a higher advantage for success than a regular local computer repair store.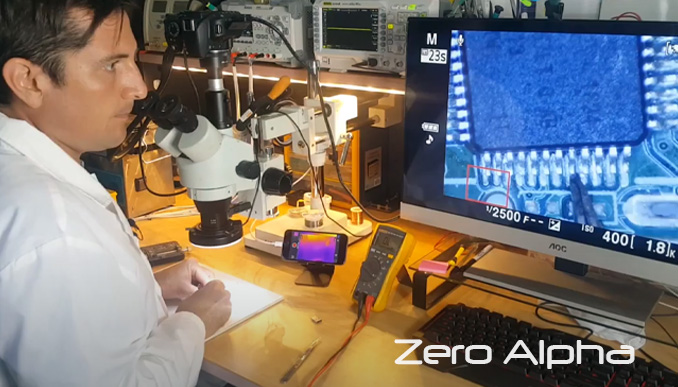 One of our data recovery technicians inspects all electronics and connections on the USB circuit board. We use high powered microscopes and cameras to see the smallest details not visible to the naked eye. This inspection can find damaged wires or surface mount technology such as micro chip controllers, capacitors, resistors and the USB connector. An infrared thermal imaging camera is also a great tool to find faulty parts. Just because you've lost important files doesn't mean that there's no way how to get them back. Have you ever lost all the data on your USB thumb drive, memory stick, or flash disk but don't know how to recover files from the USB? We have been recovering data from all types of thumb drives.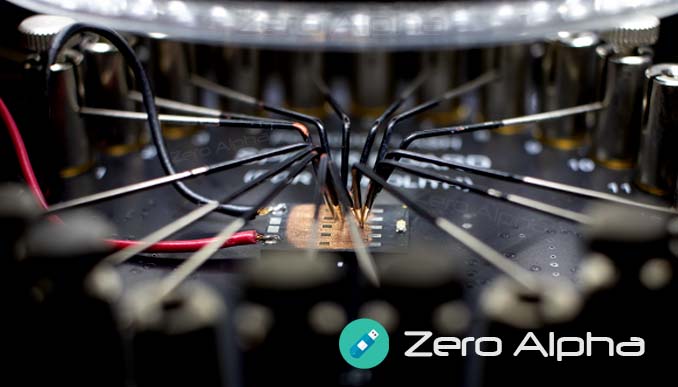 ---
BRISBANE
Open 9am - 5pm Monday to Friday. Free Test & Quote while you wait
---
BRISBANE
NORTHSIDE
Open 9am - 5pm Monday to Friday. Free Test & Quote while you wait
---
SYDNEY
Open 9am - 5pm Monday to Friday. Free Test & Quote while you wait
---
MELBOURNE
Open 8:30am - 5:30pm Monday to Friday. You can drop off your device so it can securely reach us or we can provide you with free shipping direct to our lab. 
---
The
Most
Common
Causes
of USB
Flash
Drive
Failure
---