SSD DATA
RECOVERY
We get files back from SSD failure

Has your SSD stopped working? or no longer detected?

Deleted, formatted or corrupted?

We can help get your files back!

BRISBANE | SYDNEY | MELBOURNE
---
SSD
Data
Recovery
Advice
We recommend in all cases of data loss to leave your SSD unplugged or computer turned off. This will prevent further damage. Sometimes data loss can be distressing. You can call our super friendly hotline for advice on 1300 001 211. We will be able to provide you with reassuring advice on what to do next. What to do when you lose data
Avoid unqualified friends, family members or internet experiments. Most of the these people have good intentions to help you but their unqualified advice usually leads to further damage.
Avoid internet apps, Windows checkdisk or Mac first aid disk check. These apps are not sophisticated enough to deal with faulty drives and can cause data rearrangement that can risk permanent data loss or make a data recovery job more expensive than it needed to be.

All you need to do next is organise a time to visit or send your solid state drive to us so we can perform a free evaluation. The evaluation will tell you everything you need to know about your drive including cost, turn around time and the problem.
How to
recover
data
from
a
failed
SSD
A solid state drive may provide no warning sign of immediate failure or you may notice unregular behaviour from your computer such as freezing or error messages preventing your pc from starting. Our data recovery lab will diagnose the problem with your SSD first. We provide a FREE test & quote. Our pricing is the lowest price guaranteed. As Australia's leading data recovery service we will then have an action plan to get your files back. SSD are the most modern form of storage media. They have no mechanical parts but still have highly sophisticated technology. We keep a comprehensive database of each brand and model and solutions to various problem that can cause one of these drives to fail. The technology is still in an early and rapid expanding market so there are currently a lot of brands and rapid development changes. We keep up to date with regular changes from each manufacturer. Customers often ask us can we recover from an SSD drive. The answer is Yes! We have been recovering from solid state drives since they first hit the market many years ago. They regularly come in for data recovery from various products, such as desktop computers, laptops or portable drives. All brands including: Apple Mac Data Recovery Brisbane Sydney Melbourne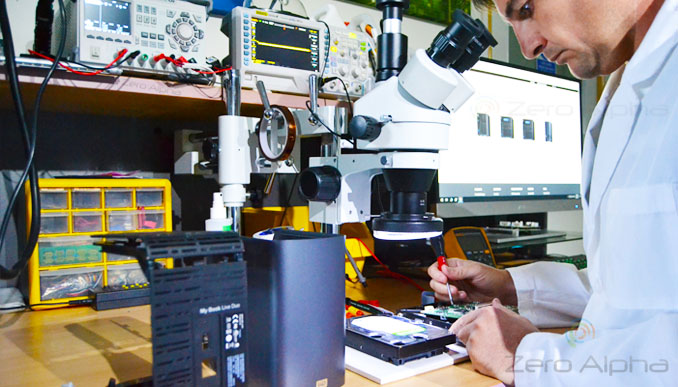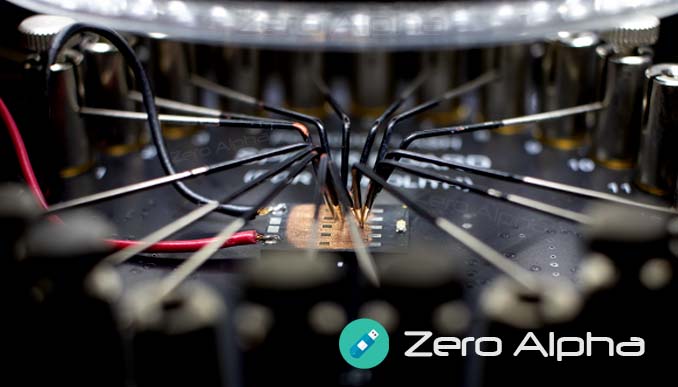 If you need to know how to recover data from an SSD drive that is encrypted, we can help! A lot of SSDs are encrypted by default. Encryption is a way to secure data, but it can also act as an obstacle to data recovery when the need arises. Zero Alpha has a team of qualified experts who can deal with all the encryption systems out there. 
---
BRISBANE
Open 9am - 5pm Monday to Friday. Free Test & Quote while you wait
---
BRISBANE
NORTHSIDE
Open 9am - 5pm Monday to Friday. Free Test & Quote while you wait
---
SYDNEY
Open 9am - 5pm Monday to Friday. Free Test & Quote while you wait
---
MELBOURNE
Open 8:30am - 5:30pm Monday to Friday. You can drop off your device so it can securely reach us or we can provide you with free shipping direct to our lab. 
---
Air Traffic Control Tower
Hard disk drive data recovery
Data recovery for Studios & Producers
of popular TV Shows
---